Movies & TV shows with stories that provide unique perspectives on business, many based on real-life events and "learning opportunities".
Wall Street - the original
Gordon Gecko is the elephant and young stockbroker Bud Fox (Charlie Sheen) hustles his way into his office and the world of corporate espionage, insider trading, and the boom and bust that comes along with it all.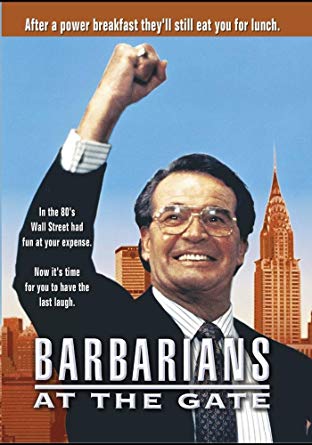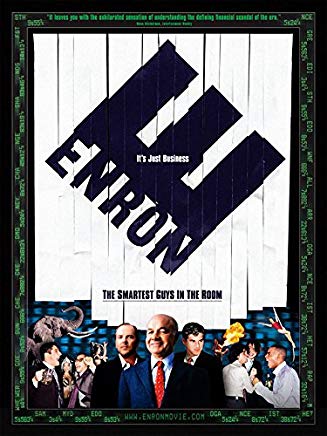 Enron: The Smartest Guys in the Room
Fortune Magazine reporters examine the 2001 collapse of Enron Corporation, one of the largest business scandals in American history. The trading and manipulation of electrical power triggered the California electricity crisis and resulted in criminal trials for several of the company's top executives.
Winner: Best Documentary Screenplay: Writer's Guild of America
Winner: Independent Spirit Award for Best Documentary Feature: Writer's Guild of America
Nominee: 78th Academy Awards for Best Documentary Feature