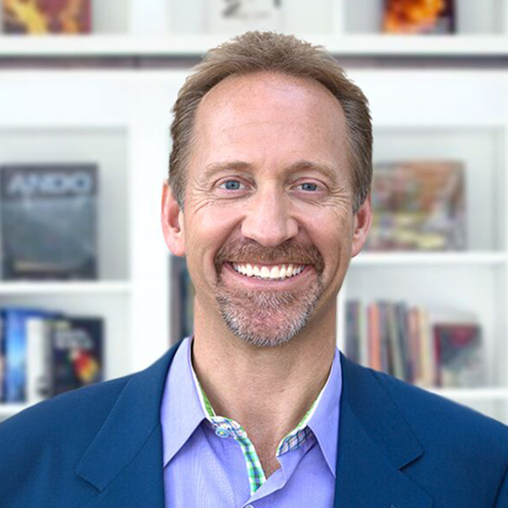 J.D.'s Recommended Reading list:
Each of these books has impacted me in a powerful enough way that I recommend them to friends & colleagues on a regular basis.
Scroll down and if you see one that you like, just click to buy using your Amazon account. You will be helping us reach more people with great resources!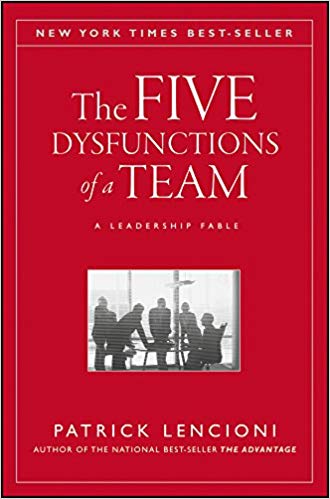 The Five Dysfunctions of a Team
Built to Sell: Creating a Business That Can Thrive Without You
Team of Teams - General Stanley McCrystal
I'm going to write a single paragraph here.
The Advantage - Patrick Lencioni
Reading List - Short Version
Clifton Strengths Finder - from Gallup's ____John Doe
The Startup of You - Reid Hoffman & Ben Casnocha
Crossing the Chasm - Clayton Christiansen
The Third Wave - Steve Case
Ask - Ryan Levesque
The Five Dysfunctions of a Team
Business Model Canvas - Alexander Osterwalder & Yves Pigneur
Value Proposition Canvas
Blue Ocean Strategy
Only the Paranoid Survive - Andy Grove, Chairman of Intel
The New Rules of Marketing & PR - David Meerman Scott
Platform Revolution - Geoffrey Parker
Team of Teams - General Stanley McChrystal